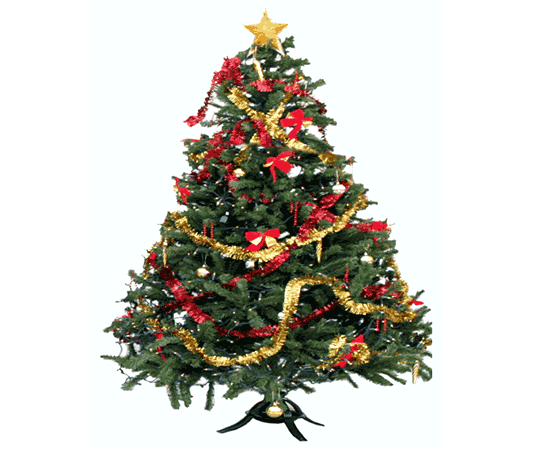 Christmas – a most wonderful time of the year! Christmas is a great time to be around children. They usually try to be "real good" in their behavior. Their excitement can be very contagious. Christmas tends to make people more generous toward others. Being generous and caring toward others releases endorphins in our own body. Endorphins are our 'feel good' hormones. Your local church is a good place to start the true Christmas spirit.
If your feet and legs are tired when you return home from shopping, getting into your hot tub or sauna is a great way to relax and refresh those muscles. Royal Swimming Pools can even help with your shopping. This can be done from the comfort of your home. We have many new indoor games along with Carbon and Ceramic Saunas, which can be enjoyed all winter.
Don't let winter get you down. Look for joy and excitement in the normal events of each day.
And from everyone here at Royal Swimming Pools,
Merry Christmas!