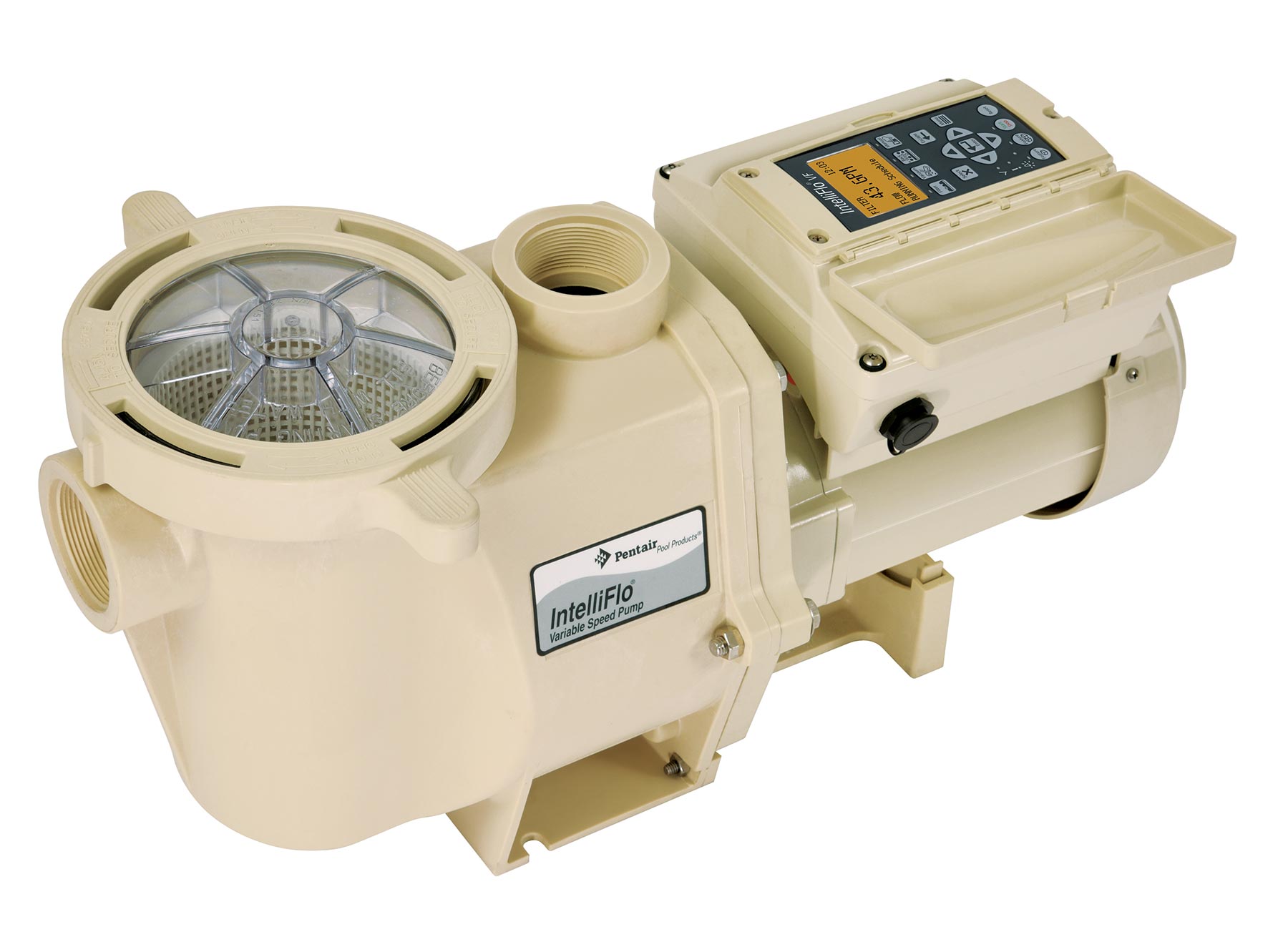 In your search for efficiency and savings, you might have found that there are variable speed and variable flow pumps. Few manufacturers really tell you what the true difference is and why variable flow is more expensive. Why pay more for something if you don't know whether it is better or not. So here goes:
The difference is that variable speed pumps usually have preset factory speeds or are programmable to certain speeds. They are limited in the number of speeds that can be set. A variable flow pump is more advanced. Most variable flow pumps are fully variable and usually very smart. What do I mean by fully variable? Well, there is no limit to the number of speeds that can be programmed by the user. And how smart is it? Very smart. Variable flow pumps usually have built-in computers which actually detect how much water is needed for a given task. They take into account a system's backpressure and needs so that they can maximize the efficiency for any given task. Whether you are running a swimout, deck jets, waterfall, or just your pool, a variable flow pump will always save you more money than a variable speed would and will always give you more satisfaction knowing that you are getting the correct amount of water for each task.
Is it worth the extra money for a variable flow pump? I think so, especially if you are already considering a variable speed pump.