Our Arctic Armor and Pool Tux winter pool covers are woven with strong & long-lasting polyethylene to produce a cover that will hold up to winters worst. The pool covers are constructed of an extremely tight weave fabric that does not allow light to pass through. Without sunlight, algae cannot grow! We also offer mesh and leaf net covers.
---
Choose Your Pool Size

Pool size should include total length and width of your pool including any outside step or swimout.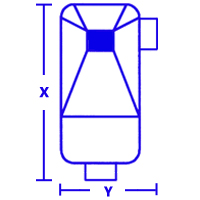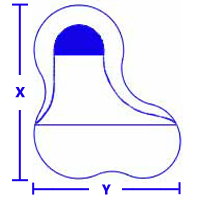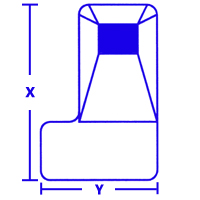 ---

Shop By Cover Model
If you are trying to keep dirt and debris from entering your pool, especially during the winter months, a pool cover is exactly what you need. An inground pool winter cover is perfect to keep all that debris out of your pool when it is not in use. These types of covers protect your pool from the harsh winter weather by preventing anything from entering the water.
There are different winter pool covers available for a variety of applications. If you have mild winters with small amounts of debris or leaves, consider an economy cover such as the 8 or 12 year rated winter cover or even a mesh winter cover. For more severe winters with heavy snow, rain, leaves and debris, a heavy duty cover such as the 20 or 25 year rated winter cover will suit your needs much better.
A leaf net cover can be added to any pool cover and is intended to allow you to get those leaves and debris off your pool easily, and without removing the traditional winter cover.
To secure your inground winter swimming pool cover to your pool, you will need to use water bags, aqua blocks, or another heavy, non-abrasive, and contaminant free weight. Using the proper method to secure your cover will keep your cover in prime conditionn for years.