Royal Swimming Pools has been serving the swimming pool industry for over 30 years! We began as a family owned and operated business in 1987 primarily dedicated to pool service and installation. In 1997 we began developing a website to showcase our pools and services. Our presence has grown to an international level but we strive to keep things simple, streamlined, and well grounded!
It is our pleasure to offer the widest selection of inground swimming pool kits on the internet and the highest expertise in the industry! If it is an above ground swimming pool you have your eye on, we also have you covered with a variety of options there too! Building a Pool has never been easier!
Welcome to the Royal Swimming Pools Family!!
Inground Pool Kits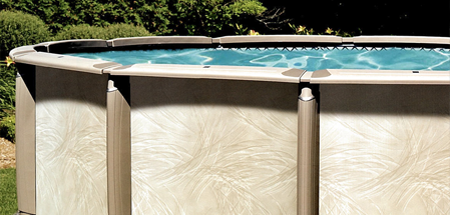 Above Ground Pool Kits
We also offer a wide variety of pool liners, pool toys, accessories, and maintenance items along with all of your other home leisure needs! From billiards pool tables to ping pong or shuffleboard, home relaxation saunas to portable saunas, we're sure to have everything you need to make your home PERFECT for you!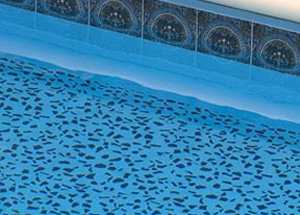 Pool Liners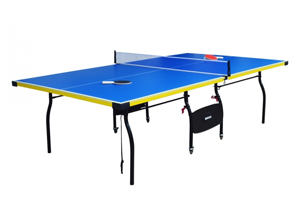 Indoor Games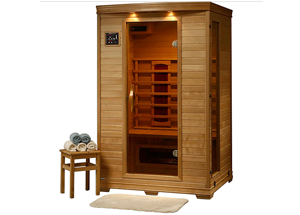 Home Saunas
Why should you buy your swimming pool kit from us? We have been serving the swimming pool industry for over 30 years. We have certified pool and spa technicians that can answer any question you may have about building or maintaining a swimming pool. Here at Royal Swimming Pools, we also pride ourselves in honesty and integrity. We do our best to give you the best price, honestly. If you are able to find a lower priced pool kit with similar items, simply call or email us and we will do our best to match or beat the price of any online pool store.
Our inground swimming pool kits are designed as a complete package for the homeowner. These are truly the do-it-yourself swimming pool kits. Let's be honest, when it comes to entertaining guests in the heat of the summer or hosting an ultimate backyard bash, NOTHING competes with an inground swimming pool. And wouldn't it be awesome to brag to your friends about how much you saved by either doing it yourself or helping out with the process?? We offer many different shapes and sizes of inground swimming pools, as well as the ability to customize just about any size or shape inground pool. Want a completely custom swimming pool? You got it! Just call or email us with your ideas, or the size of the area you want to put your custom swimming pool in, and we will help you design the best swimming pool to fit your needs.
Check Out Some of Our Standard Shapes: