Why do some vinyl liner manufacturers use mil and some use gauge to specify the thickness of their liners?
A mil is a specific set measurement that can be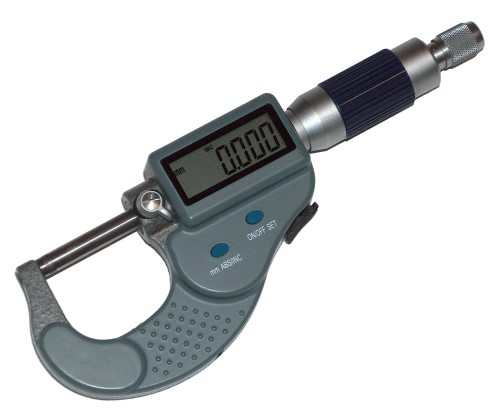 measured with a micrometer. One mil is equal to an exact .001 of an inch. A 20 mil liner is .020 of an inch thick. A 28 mil liner is a little thicker at .028 of an inch thick.
A gauge is not an exact measurement when it comes to pool liner thickness. Most pool liner manufacturers use it for above ground pool liners to indicate a measurement that is close to but not an exact .001 of an inch. Some online retailers may actually list a liner as Mil when the manufacturer list it as GA. Others may list a high number for their liner such as 45 GA. In that case you would need to find out what thickness their gauge is to dermine how thick the liner is. There is no set thickness for 1 gauge. It will vary for differant manufacturers.
Most people assume that a thicker liner is better. A 27 mil or 28 mil liner will give you better UV protection and a little better protection from a rough pool bottom. However, the most important factor for a liner to last the longest is how well the liner fits and the pool water chemistry. Any thickness over 28 mil does not have any benefits for most pools.